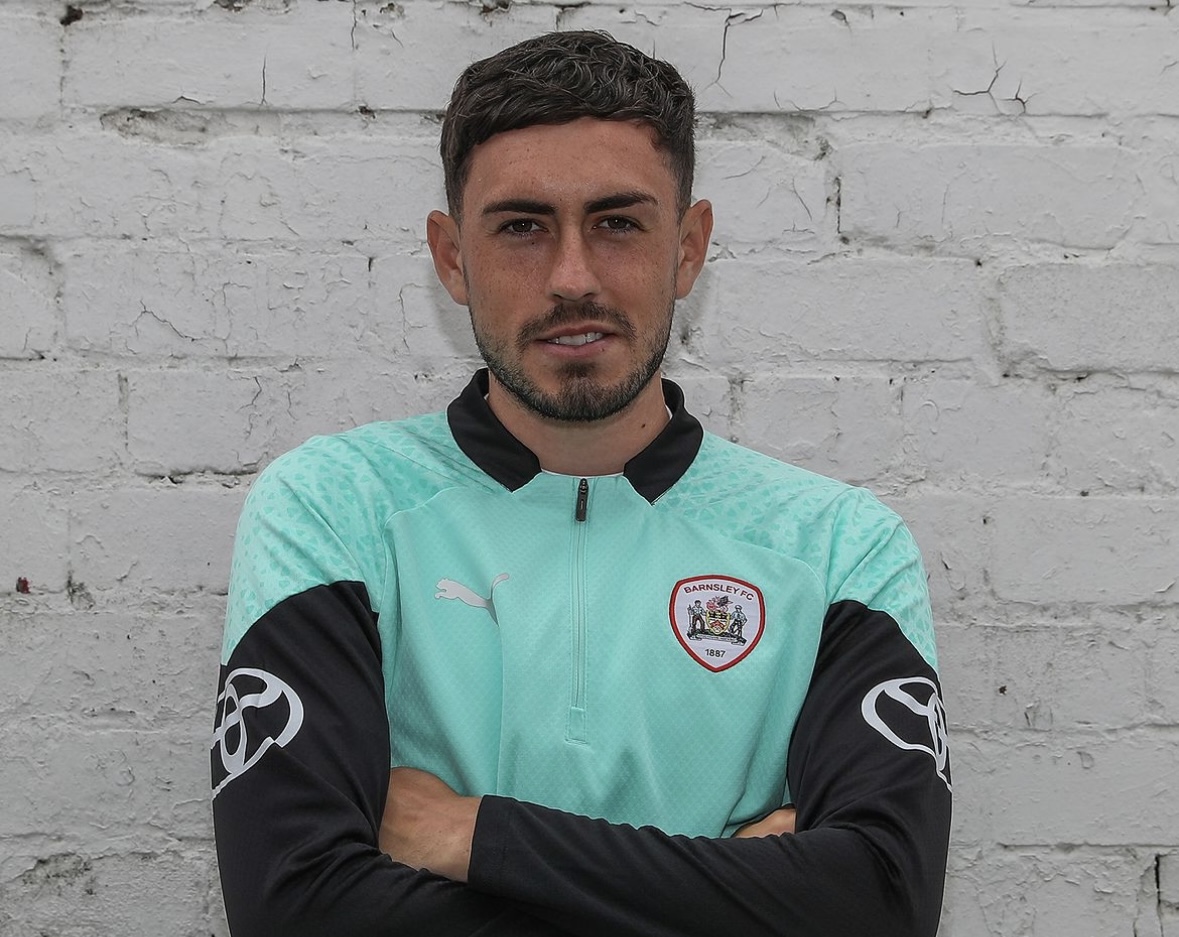 Corey O'Keeffe has signed a 4 year contract with Barnsley FC.
The Irish Right Back played last season in League One for Forest Green and is delighted to be playing in League One again this season where he firmly has comfortably established himself and hopes to build on that this season.
We wish Corey all the best and look forward to seeing Corey further develop and move forwards with Barnsley.