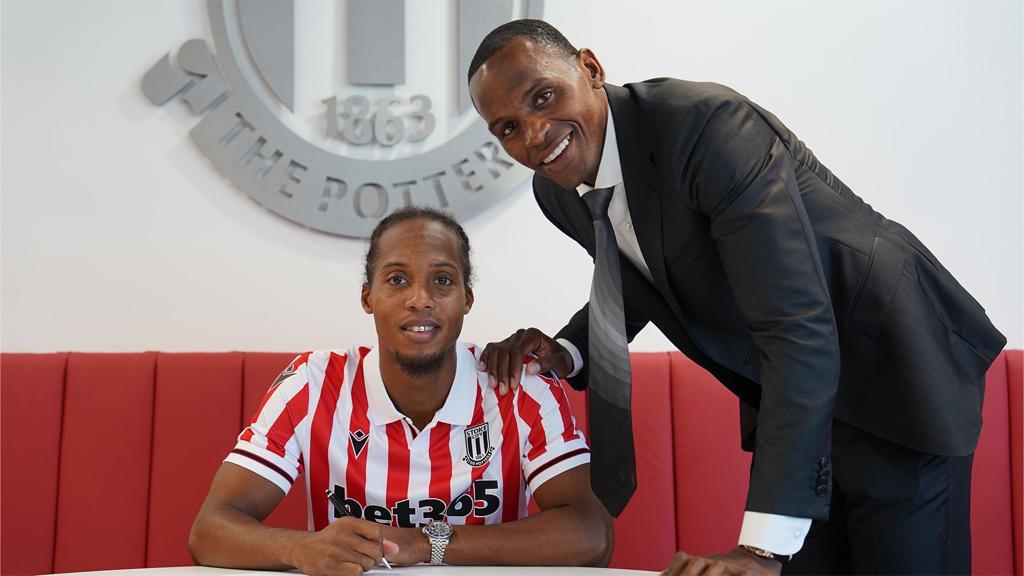 It is an absolute pleasure to announce the signing of Daniel Johnson with Stoke City!
DJ spent over 8 years playing for Preston North End and was a firm favourite with the players and the fans and received multiple awards from both the club and the league during his time there. He scored 53 goals and made 312 appearances for the Lilywhites!
Looking ahead we are excited for the season and will be getting behind Daniel and the Potters along with the firm support of his family.