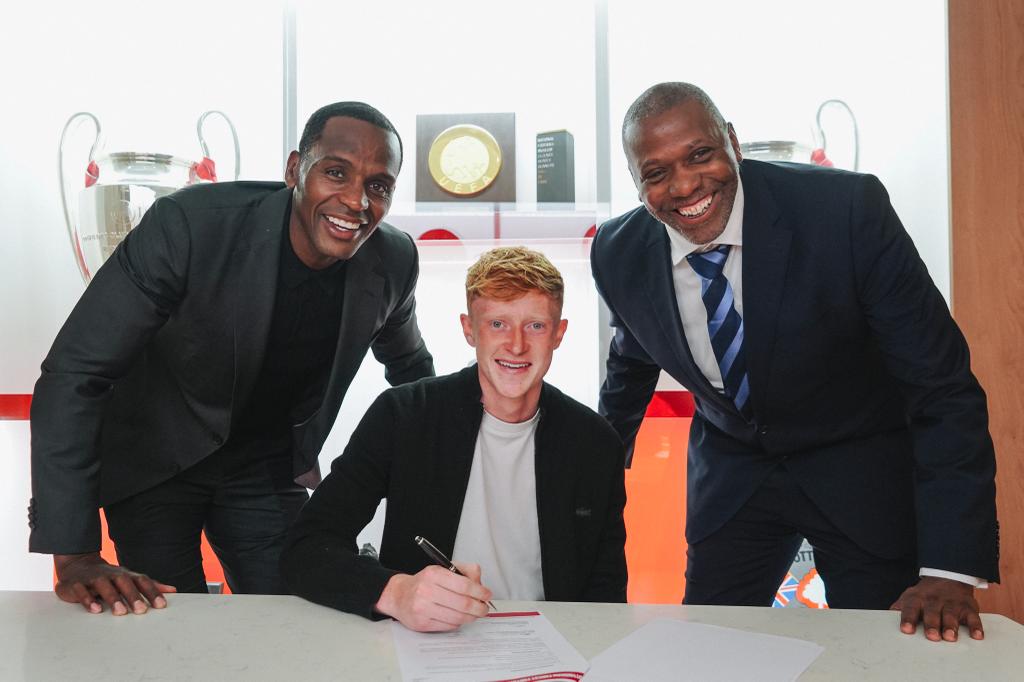 Oli Hammond has signed a new contract with English Premier League club, Nottingham Forest, for a further year.
We are pleased that the hard work Oli has shown during his time at Forest has been recognised with this extension and wish him all the best in this early stage of his professional career.
Pictured above with his Paramount owner Darryl Powell and his mentor John Williams.