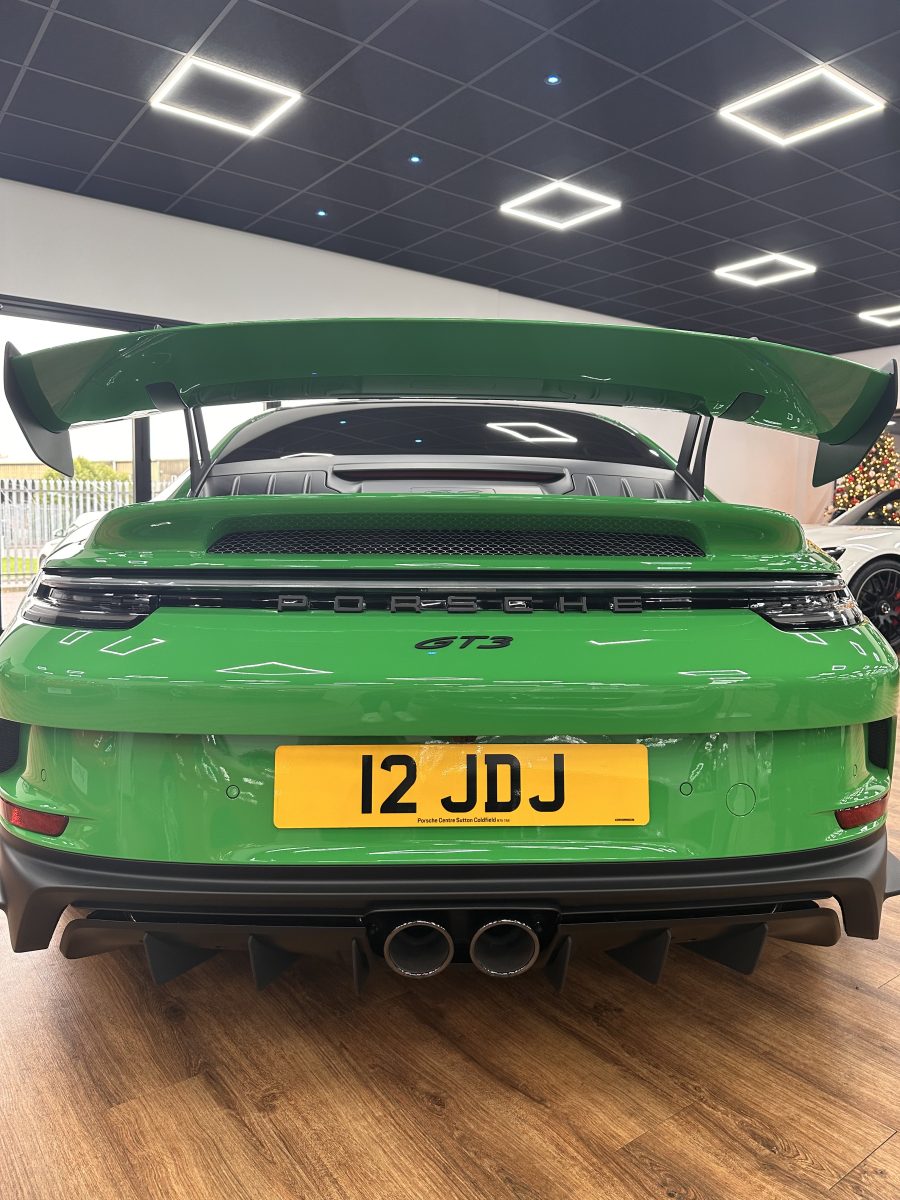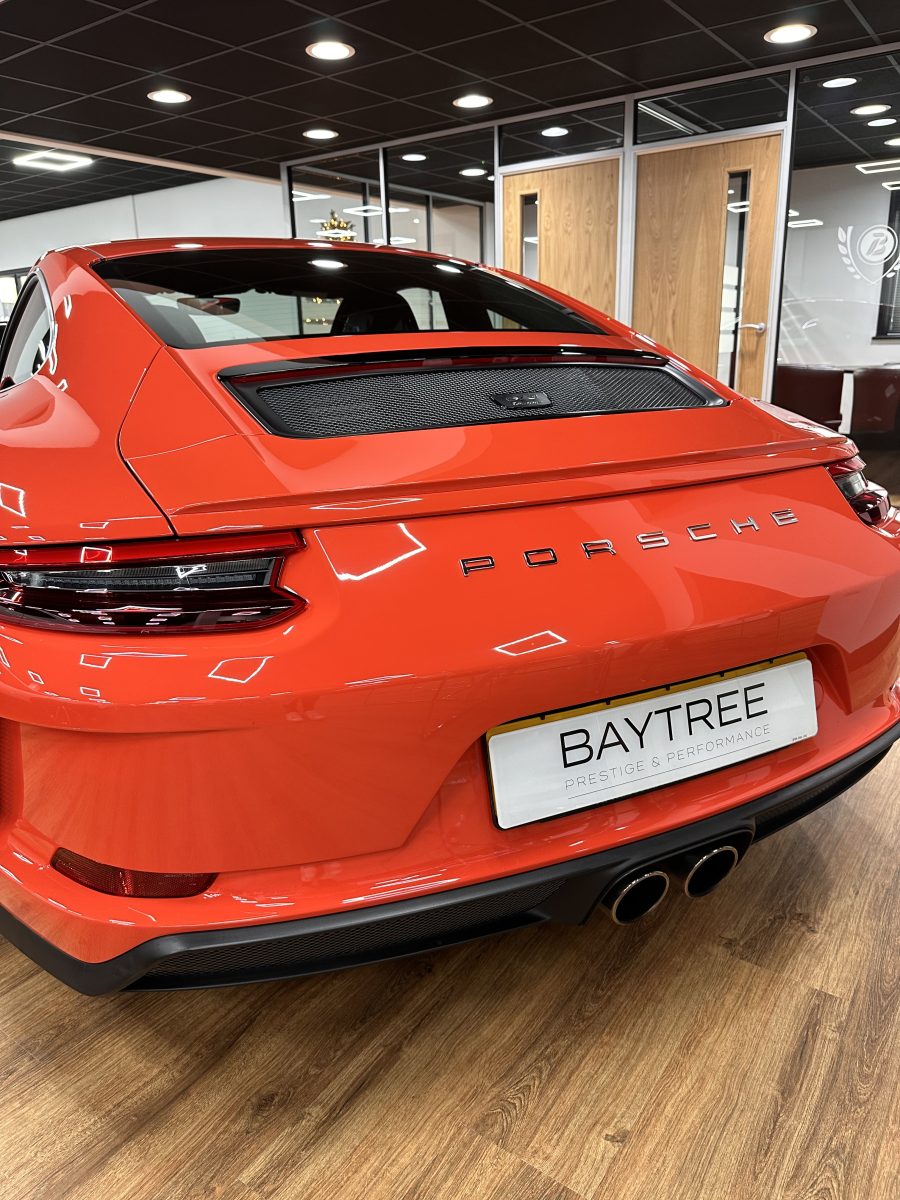 Sara took a trip to touch base with family-run independent car dealership, Baytree Cars.
With over 30 years' experience specialising in the buying and selling of prestige and performance vehicles, they pride ourselves on outstanding vehicle knowledge and delivering exceptional customer service.
The luxury showrooms give a fresh alternative to the main dealer experience and, whilst they hold in stock an impressive range of vehicles, they are also part of a network that provides access to just about any make and model to suit every customer fulfil every dream.
PSM have used Baytree Cars to provide vehicles to our clients and have had excellent service consistently. If any our our clients are looking for their next car then let us help you take away the stress by using one of our industry contacts like Baytree.