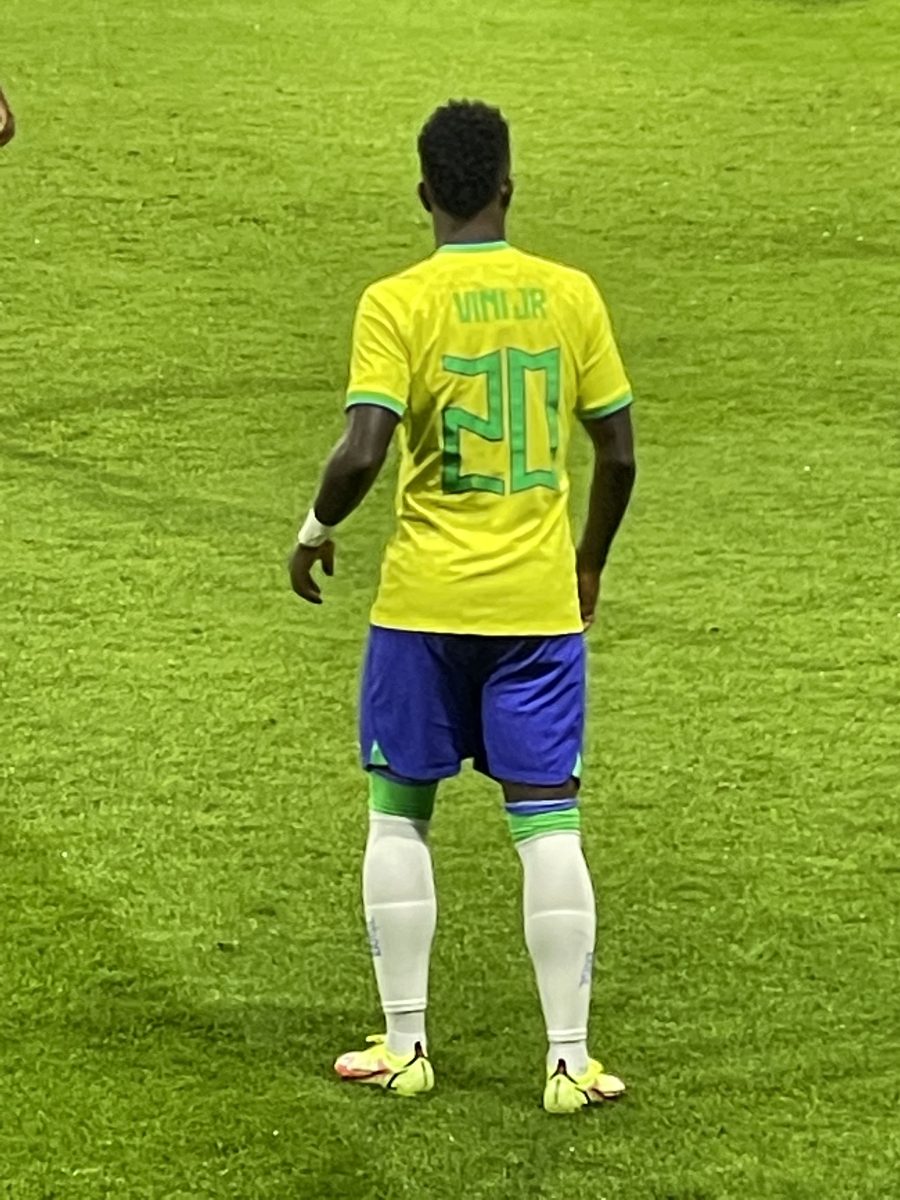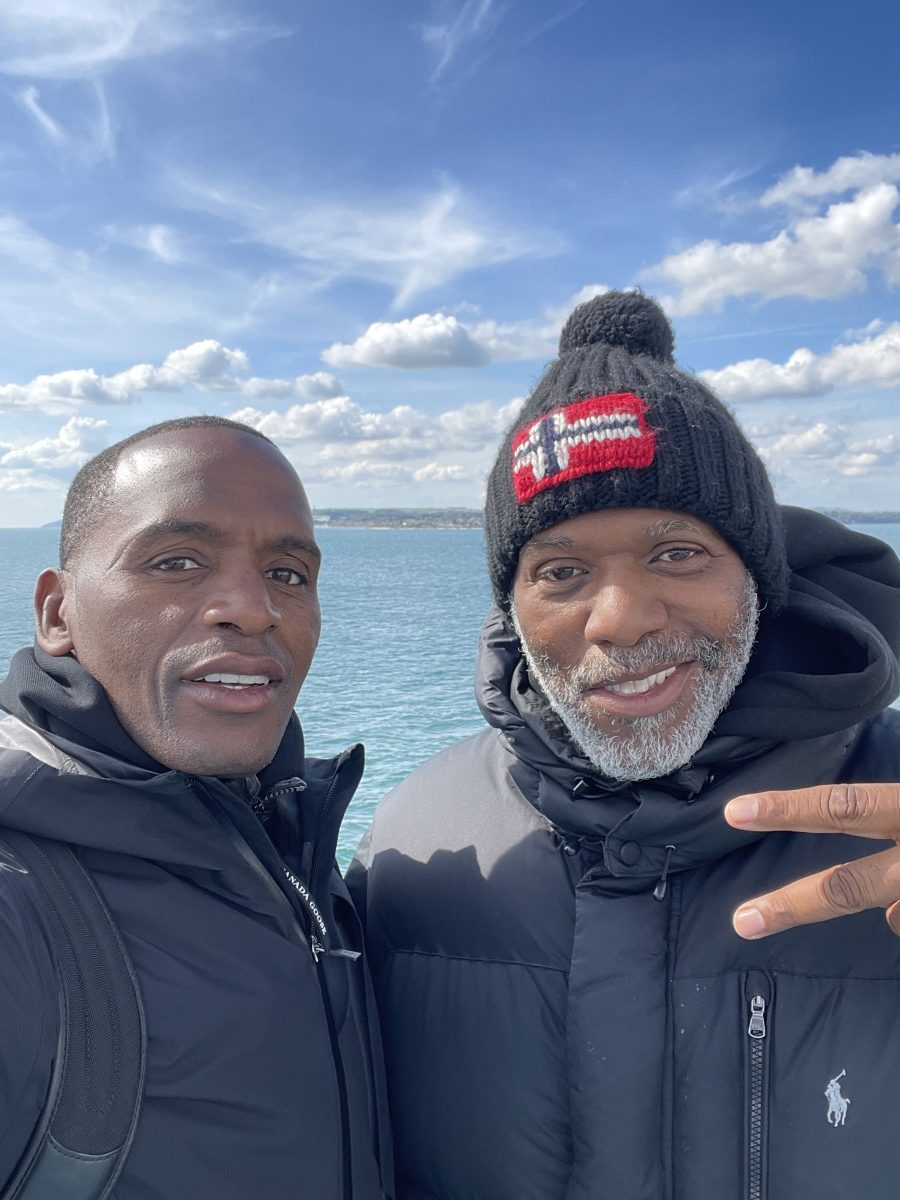 Darryl and John took a trip overseas to watch Brazil v Ghana in an international friendly played at Le Haver.
The game did not disappoint with outstanding goals from Marquinhos of PSG and a brace from Richarlison of Tottenham Hotspurs all in the first half giving Brazil a more than comfortable win settled before half time.
Undoubtedly Brazil played exceptional football as would be expected by the number one ranked team in the world and was a true footballing delight to watch.
Adding to Paramounts excitement the flying postman was approached by a modelling agency and offered a contract… you've still got it John!
We would like to thank the Ghanian FA for their extremely warm hospitality.