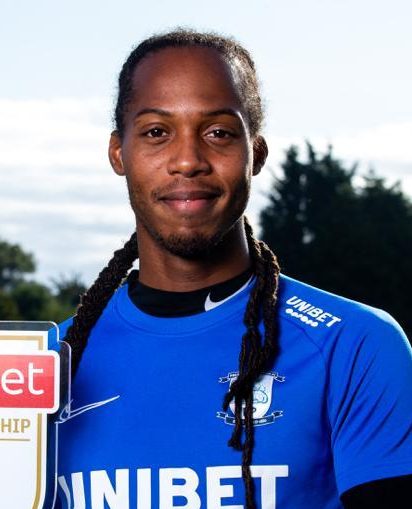 Daniel Johnson has been deservedly recognised for his hard work during a difficult but memorable season with the Lillywhites.
He has been presented with the prestigious Player of the Year award as voted for by the fans. In addition, Daniel has also been named the 'Players Player of the Year', an award which means so much to those who receive it as it is voted for by their fellow team mates and represents Daniel's contribution to the team both on and off the pitch.
During the 19/20 season Daniel's contribution on the field has been outstanding. He has played in 32 games, scored 12 goals and directly assisted a further 7.
DJ has had an excellent season – he's had goals, assists, man of the match, Sky Bet Championship Player of the Month earlier in the season and his two awards from the club signify his consistency and reliability to produce for the Lillywhites is now widely recognised. He is now proven top level performer in the EFL and We expect Daniel to build on his undoubted qualities over the next few seasons as he reaches his peak. We look forward to what is next to come.